What began as a hobby and a love of fine wines became a dream and then a reality when Diane and W. H. (Hillary) Dean opened a boutique winery... Blue River Valley Winery.
Come and experience for yourself the hand crafted wine, relax and enjoy the view of the Blue River Valley!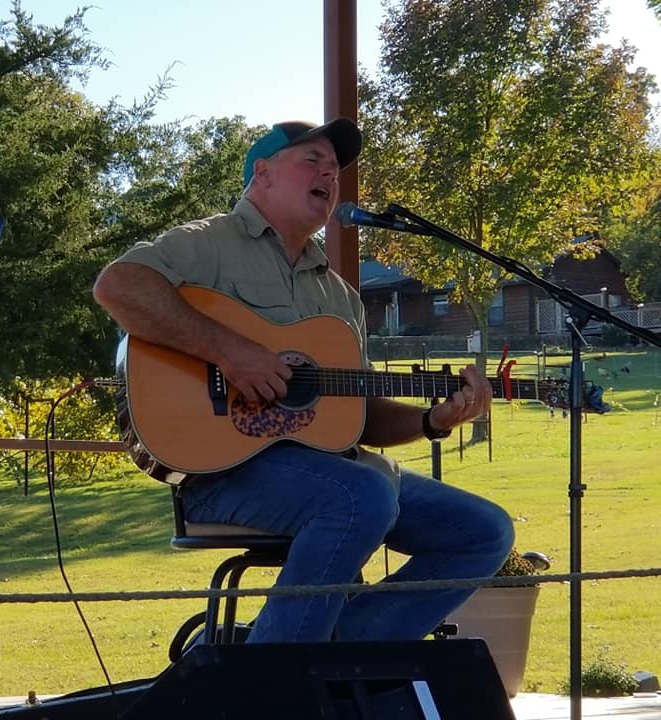 Bissa Sipokni Elderberry
Choctaw for "old blackberry." An earthy fruit wine - known for it's many health benefits including treating the flu and colds...our best seller!
Click here to read about the health benefits of this delicious Elderberry Wine.
Take Me Away
Tropical Fruit Viognier - Try this wine and you can almost see the beach!
Texoma Red
An amazing off dry red wine blend with a hint of French and American oak flavor
I Found My Thrill!
Our newest wine arrives just in time for the 2018 Holiday Season! Our delightful Blueberry Cabernet will Thrill Your Soul!
Blue River Bliss
A delightful combination of Blackberry and Merlot.
Razzle Dazzle Raspberry
Blend of Raspberry and Pinot Noir - Pinot Noir has been described as the "noblest of grapes." This wine is excellent with salmon, chicken, lamb and most Japanese dishes.
(Disclaimer: We do not own rights to music in above video)
Contact
(580) 775-4213
bluerivervalleywinery@gmail.com
Hours
Tuesday – Thursday, 11 am – 6 pm
Friday – Saturday, 11 am – 8 pm
Closed Sundays & Mondays
Location
3565 Sawmill Road
Caddo, OK 74729